Cheer Packages
To show love and support for seniors during this difficult time, we've started the Cheer Package program. Cheer Packages are filled with small gift items, activity books, snacks and cards. The goal of the program is to bring smiles to the faces of seniors, and remind them that they are loved and cared about.
Donate
donate
 To create Cheer Packages for as many isolated seniors as possible, we need your help! Your donation will go directly to the Cheer Package program, helping us purchase Cheer Package contents such as large print crosswords, playing cards, colouring books and markers, wall stickers, snacks, chocolate bars and a mix of other fun gifts and essential items.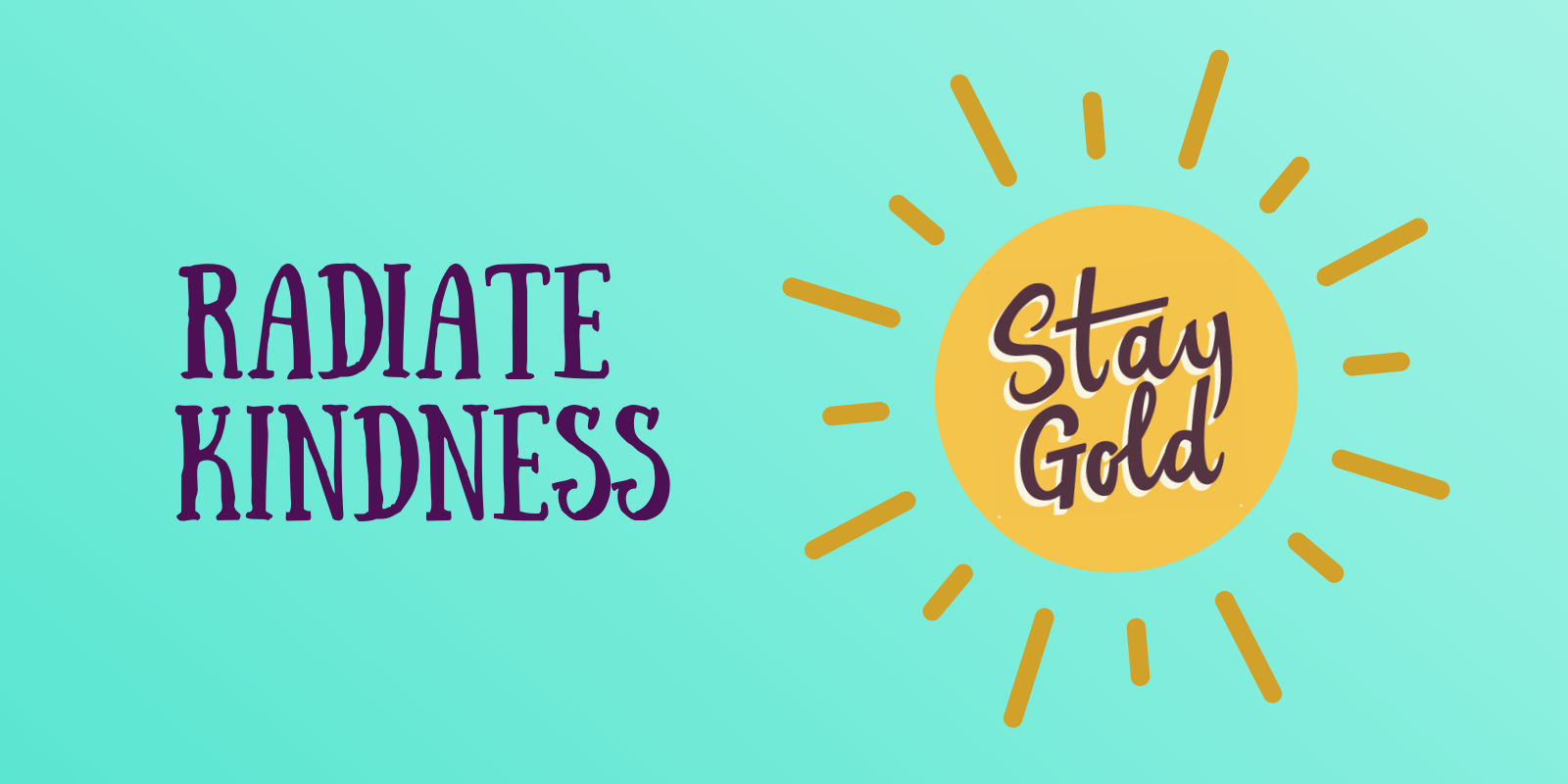 The Stay Gold Society is a Windsor-Essex based organization on a mission to bring joy to the elderly by distributing handmade cards and gifts, as well as visiting long-term care homes.
There is an epidemic of loneliness among our elderly. Our seniors are spending what are supposed to be their golden years in long-term care homes with little or no connection to the outside world. Many leave their rooms for only meals and medical appointments.
Many have little family left, or have families who live hours away and don't visit often. The seniors who move into long-term care facilities have to leave their homes, beloved pets and close friends.
We often forget that seniors are a vibrant, valuable part of our communities with so much knowledge that can be shared with others.
We're here to remind seniors of that, one kind act at a time.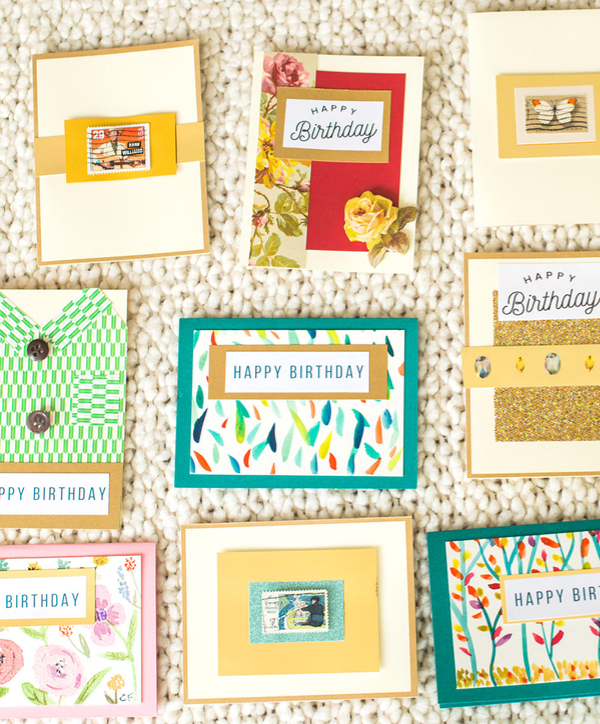 In this age of screens and instant communication, we often forget the power of a handwritten note. Who wouldn't love to receive a kind, personalized card complete with original artwork and a handwritten message out of the blue? You have the power to brighten a senior's day with just a few minutes of your time by creating a handmade card that will be hand delivered to a senior in a long-term care facility.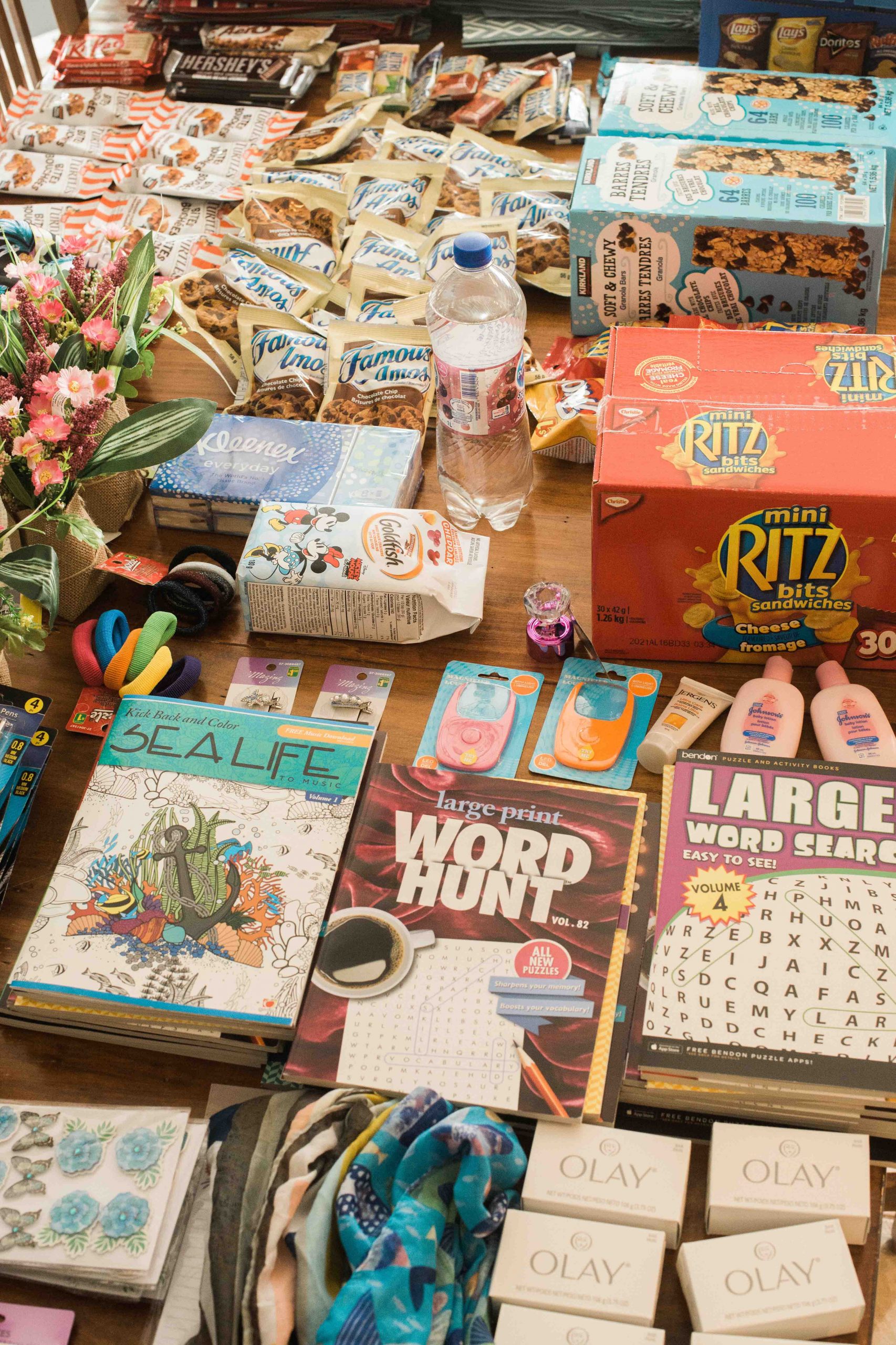 In response to the COVID-19 pandemic, we've started the Cheer Package program to deliver gifts to isolated seniors. Cheer Packages include a combination of essential items and small gifts. Items include hand lotion, shampoo and conditioner, word search books, snacks and chocolate bars.

"Three things in human life are important. The first is to be kind. The second is to be kind. And the third is to be kind."- Henry James