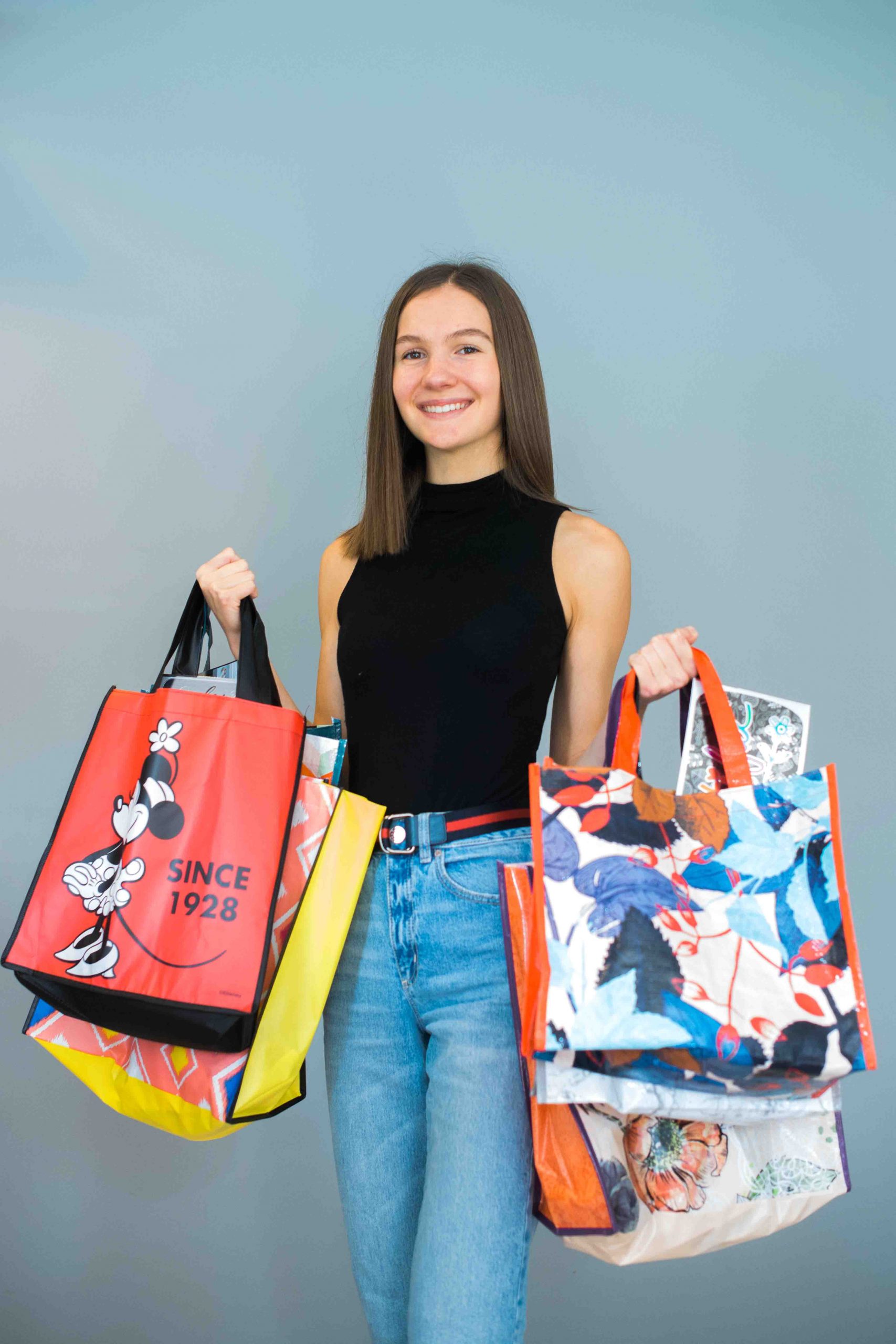 I'm Emily Truman, the 18-year-old founder of the Stay Gold Society. I'm on a mission to bring joy to the elderly.
I've been volunteering at a local long-term care facility, visiting residents and running activities, for nearly a year now, and have met so many wonderful seniors there.
Many of them spend their days alone, rarely receiving visits from family or friends. Some of the residents who I have visited don't have a single social connection outside of the seniors' home. 
I have been bringing handmade cards and small gifts to the seniors on their birthdays, and have seen firsthand the joy that the cards and gifts can bring.

If you'd like to brighten a senior's day, please consider volunteering for the Stay Gold Society. You can contact me at emily@staygoldsociety.org.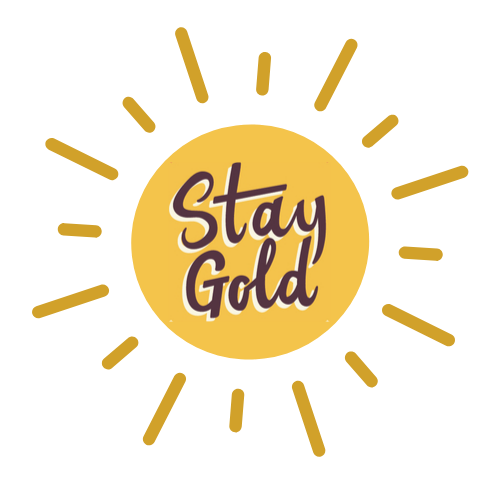 There are countless seniors in long term care facilities who feel forgotten and isolated from the outside world. We want to do something about that, and we need your help. Whether it's through friendly visits, creating handmade cards or hand-delivering gifts to residents, we believe that small gestures can have a big impact on the lives of the elderly. The biggest impact, however, might just be on you. Want to learn more about joining the Stay Gold Society? Read on.
The Stay Gold Society is a Windsor-Essex based organization on a mission to bring joy to the elderly by distributing handmade cards and gifts to seniors in long-term care and retirement home.

There is an epidemic of loneliness among our elderly. Our seniors are spending what are supposed to be their golden years in long-term care homes with little or no connection to the outside world. Many leave their rooms for only meals and medical appointments.
Many have little family left, or have families who live hours away and don't visit often. The seniors who move into long-term care homes have to leave their homes, beloved pets and close friends.
We often forget that seniors are a vibrant, valuable part of our communities with so much invaluable knowledge that can be shared with others.
We're here to remind seniors of that, one kind act at a time.
We bringing sunshine to seniors through by delivering handmade cards and gift items to long-term care and retirment homes through our HappyMail and Cheer Package programs.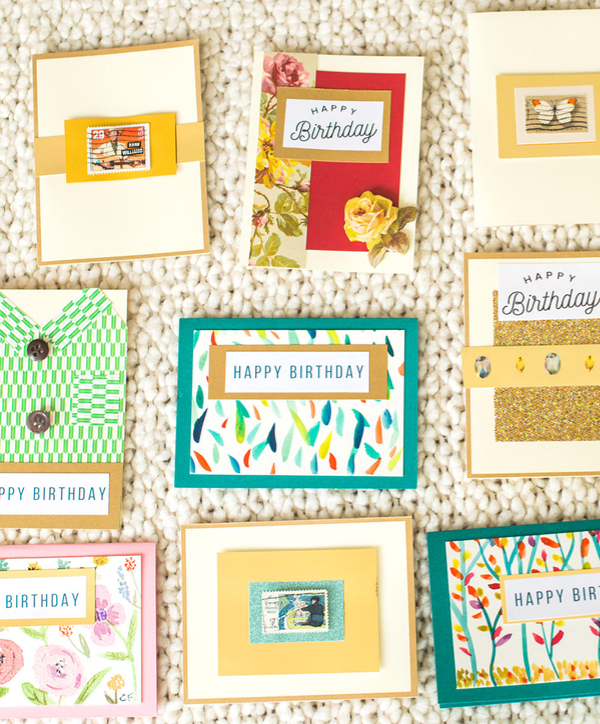 HappyMail
Our HappyMail program brings joy to the elderly by distributing handmade cards and letters to seniors in long-term care homes. Each card is designed and created by people volunteers, and features a kind, handwritten messages that can brighten a senior's day.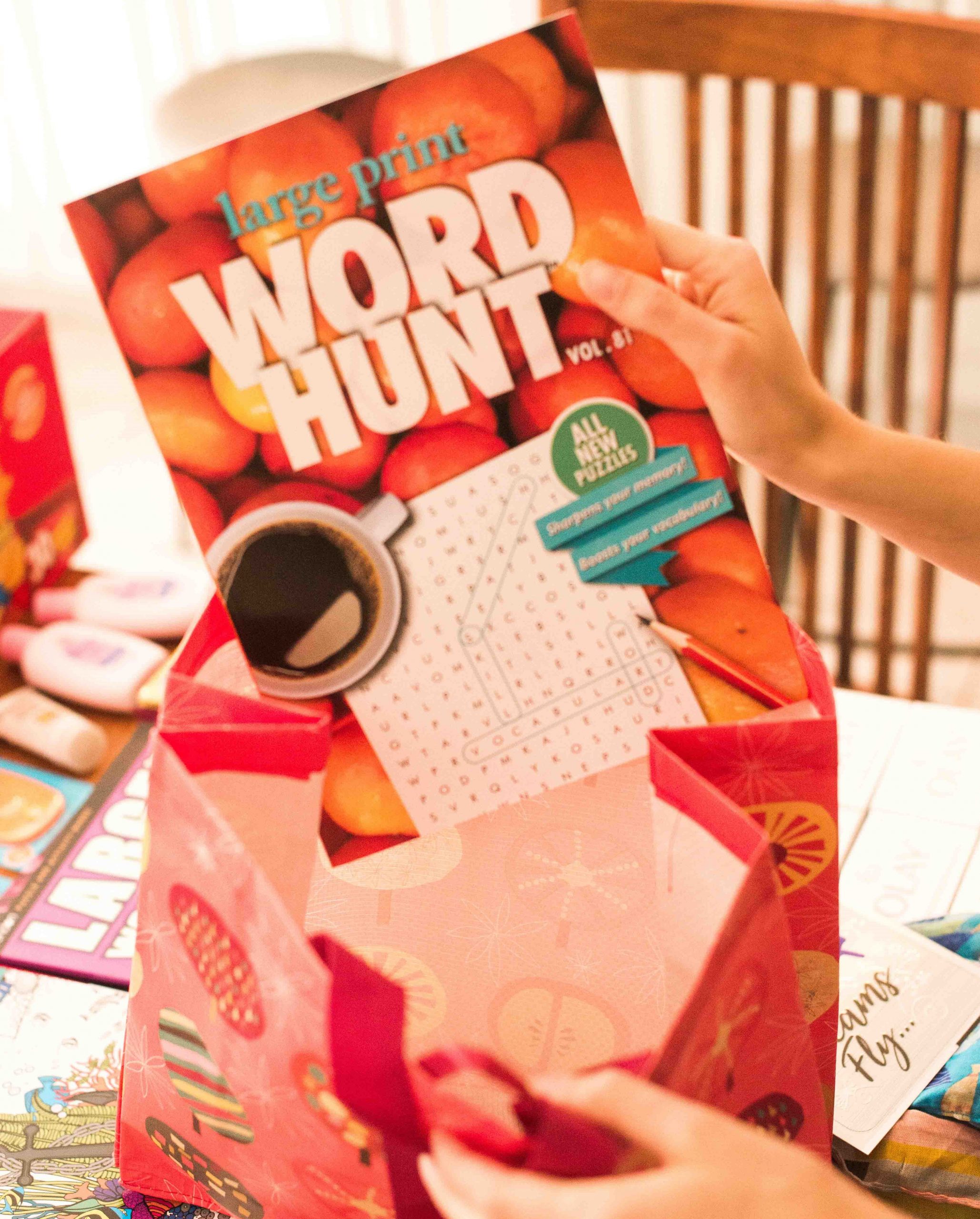 Cheer Packages
In response to the COVID-19 pandemic, we've started the Cheer Package program to deliver gifts to isolated seniors. Cheer Packages include a combination of essential items and small gifts. Items include hand lotion, shampoo and conditioner, word search books, snacks and chocolate bars.