HappyMail
In this age of screens and instant communication, we often forget the power of a handwritten note. You have the power to brighten a senior's day with just a few minutes of your time by creating a kind, personalized card complete with original artwork and a handwritten message.

The Happy Mail Program
Our HappyMail program brings joy to the elderly by distributing handmade cards and letters to isolated seniors. Handwritten messages can go a long way to brighten a senior's day!
With the help of thousands of volunteers, we've delivered thousands of letters and cards to isolated seniors. 
How to Send HappyMail to Seniors:
Want to join in on the fun? Mail your letters or handmade cards to us at the address below and we will distribute them to seniors.  
Stay Gold Society
P.O. Box 21015
Manning Road Post Office
Windsor, ON
N8N 4S1
Canada
HappyMail Guidelines:
Handwrite a kind, sincere and joyful message.

Use legible writing and keep the text large. 

Personal messages are amazing! Feel free to add drawings or photos.

Leave the letters or cards 

undated

Sign your message with your first name – it's also great to include 

your City, State/Province and Country. Seniors love to know where they are receiving cards/letters from!

No glitter, please!
Please see the galleries below for letter and card inspiration (click on each image to zoom). 
Are you part of a community organization, business or school? Looking to make a difference in the lives of the elderly? Set up a HappyMail station or plan card making events in your community and let everyone in on the HappyMail fun! Contact us for more information.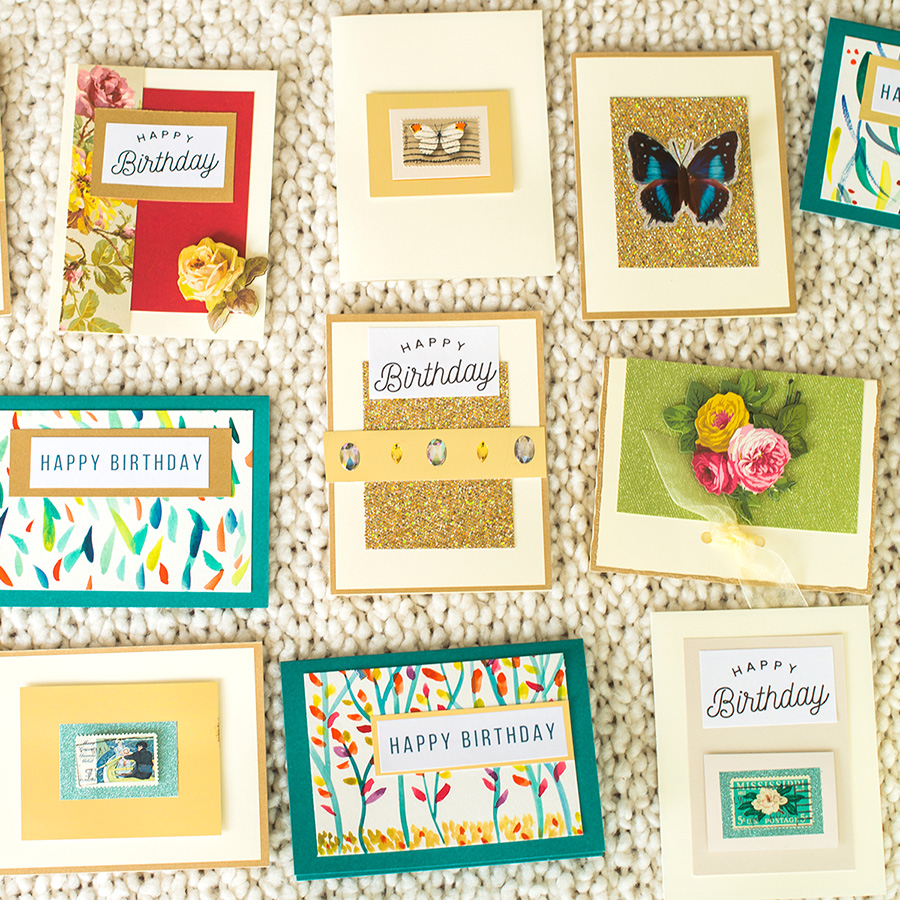 "When you let your light shine, you unconsciously give others permission to do the same." – Nelson Mandela